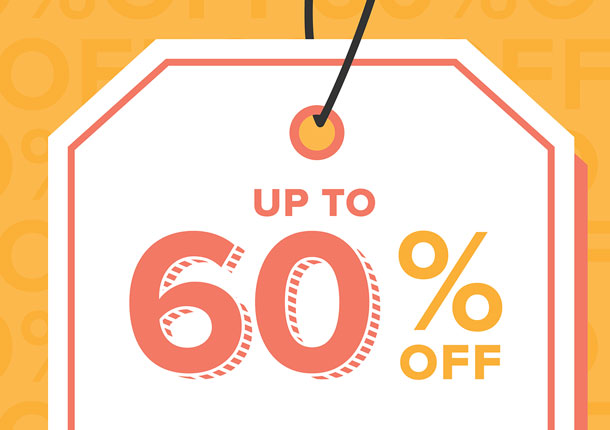 To SHOP & SAVE click here.
While you are there you can save on select items that are retiring, check out the clearance rack, and even stock up on some basic items that will have a price increase in the new catalog, beginning May 2nd. It's been years since Stampin' Up! has done a major price adjustment. With all of the supply chain issues and costs they've incurred, it was time for them to adjust on a few items. Not an overall price increase on everything but a few of the basics. I hope my heads up is of value for you!
If you are ordering less than $150 (before tax/shipping) please use the April Host Code. If your order is $150 or more, please skip the Host Code and enjoy the Stampin Rewards yourself! All orders over $35 will receive a small thank you gift from me. HOST CODE is entered directly into a open text box in the shopping cart during check out. It should show me as your Hostess and Demonstrator.
I will pop back in this weekend to share some of my favorite retiring stamp sets! I just wanted to make sure that I posted about the LAST CHANCE - RETIRING LIST while you still had time to shop for any of your must haves!